IECEx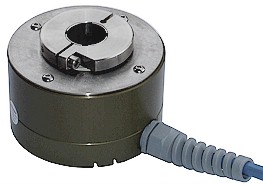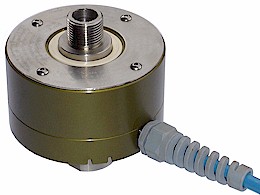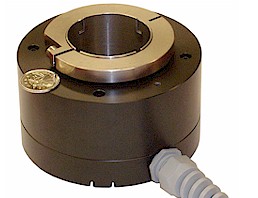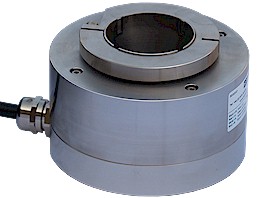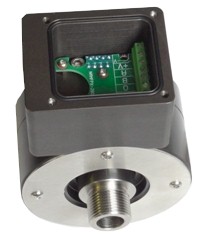 The Series NAMFPX encoder has been used for many years in Oil and Gas drilling applications from Sakhalin to the Tropics of Africa to the arctic wasteland of the Canadian Territories.
These encoders are made from hard anodized aluminium and comply with all the latest ATEX, IECEx, CSA and GOST-CU certifications. The certificate, part number, serial number and other pertinent information is engraved on a stainless steel plate which is screwed and locked on to the encoder. Shafts are made of stainless steel and can be up to 50mm or up to 2" size thread. The encoder comes in many versions, namely incremental and tachometer. The incremental can be the Namur approved DIN circuit or voltage incremental. The tachometer can measure speeds up to 3000 rpm with a 4...20 mA ramp output.
Another option is to duplicate the output signal, this way you have two A channels and two B channels, for redundancy purposes. This adds a considerable amount of safety to they system, and ensures the continued operations of the drilling rig for extended periods of time in case something does occur.